We are a large capacity manufacturer of Reprocessed HD Granules. We have been in Polymer manufacturing field for last 14 years.
If you require any specific colours and/or specific granule types, we are able to deliver it as per you specifications.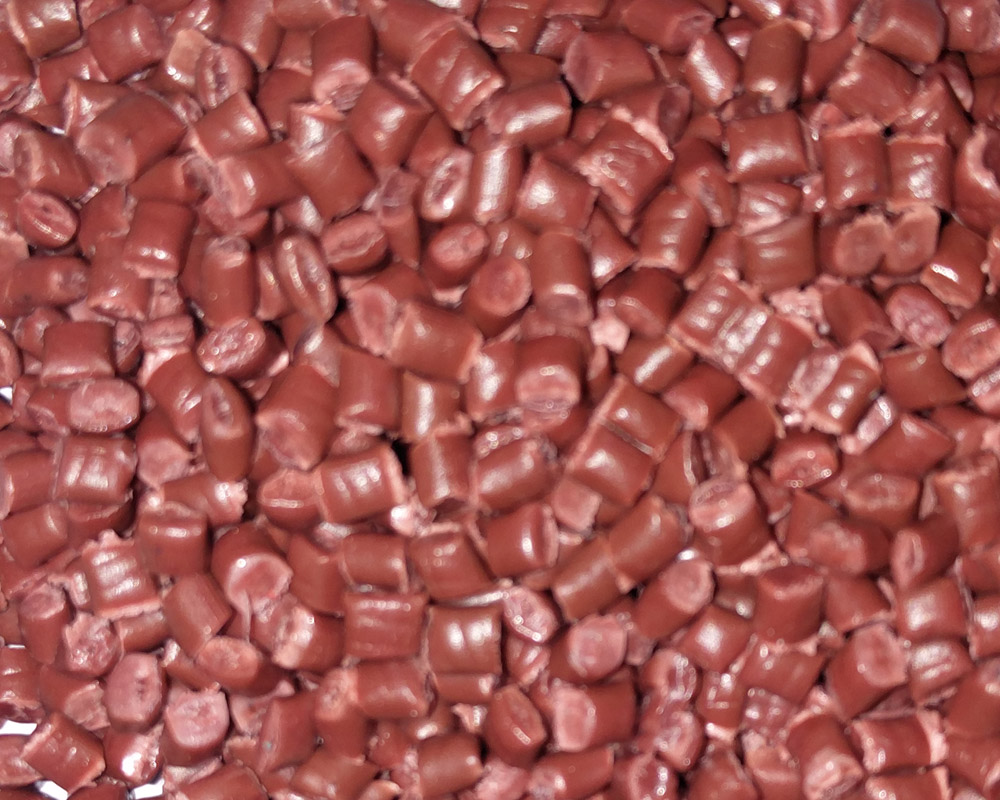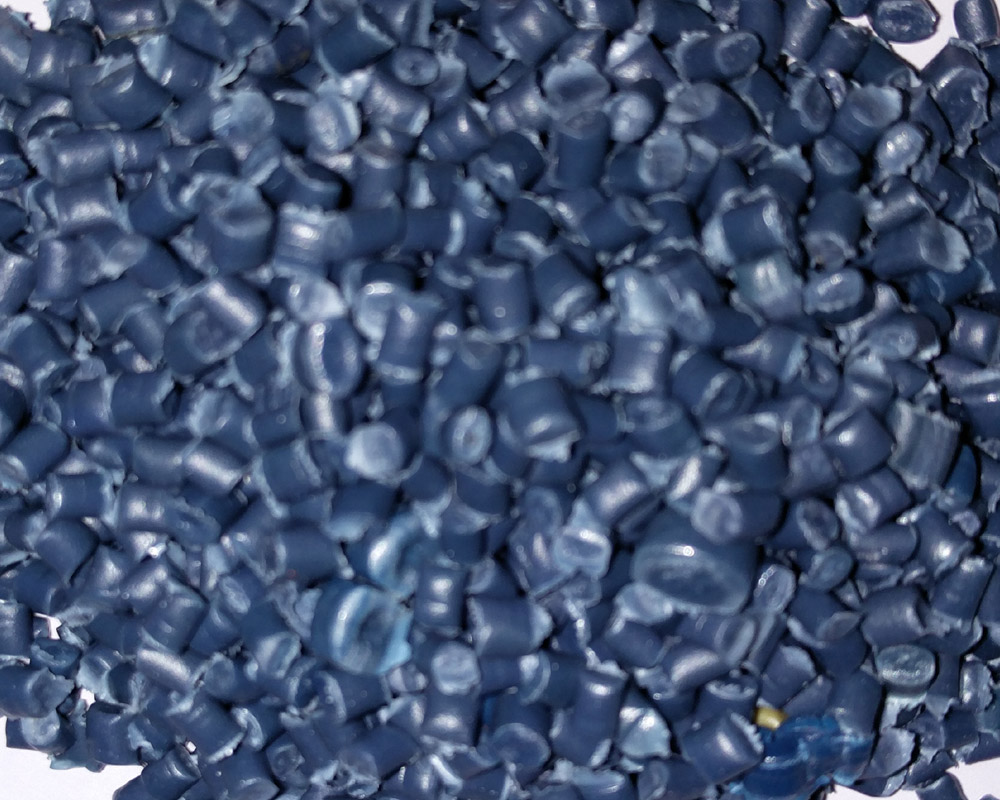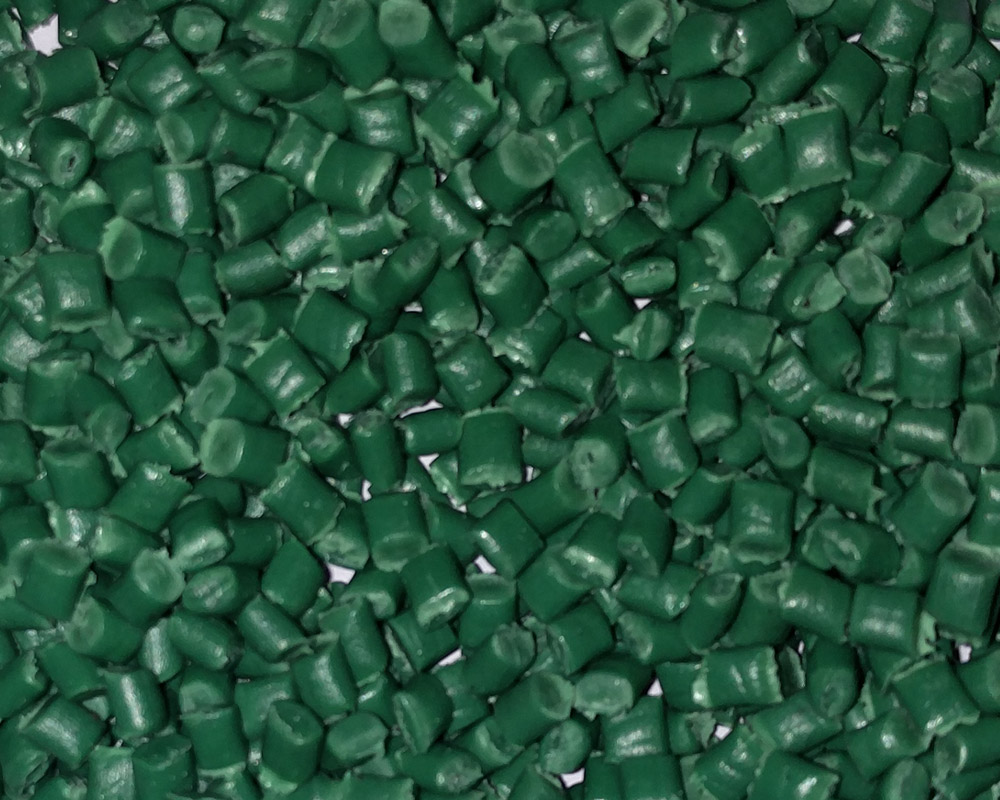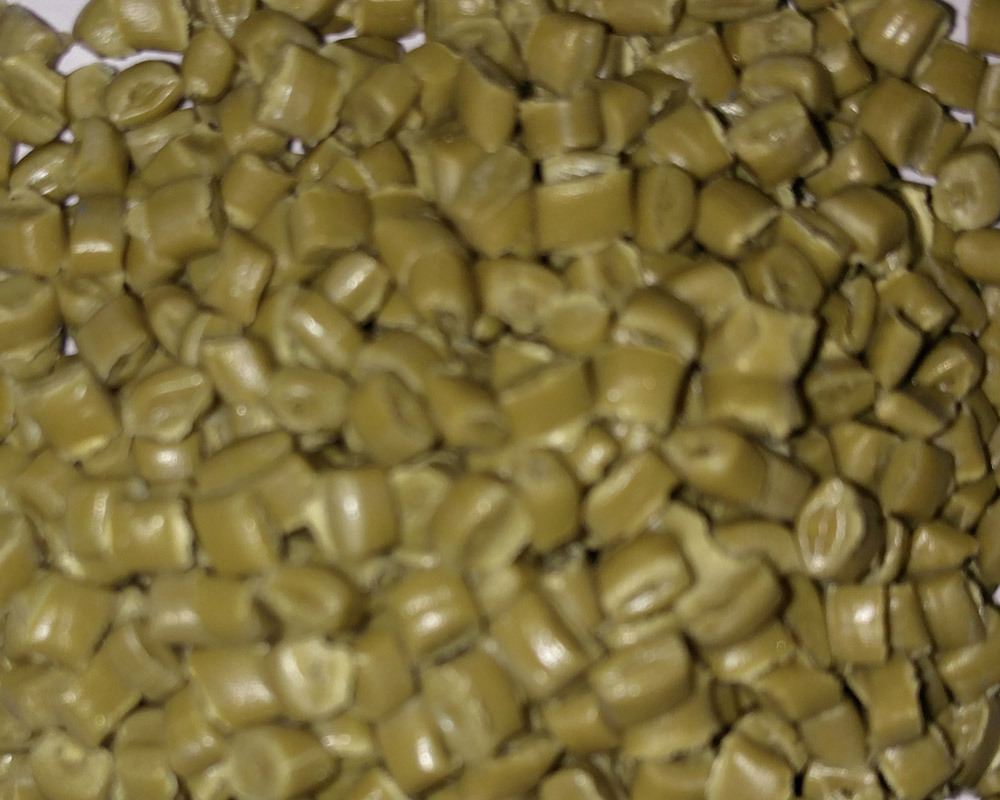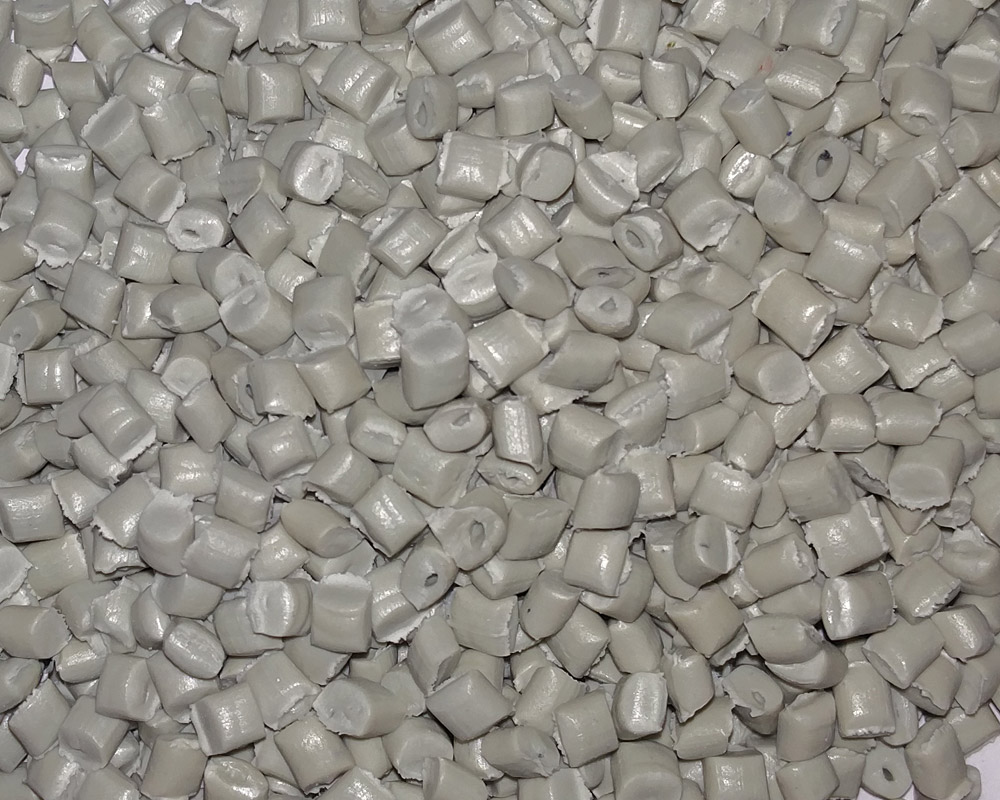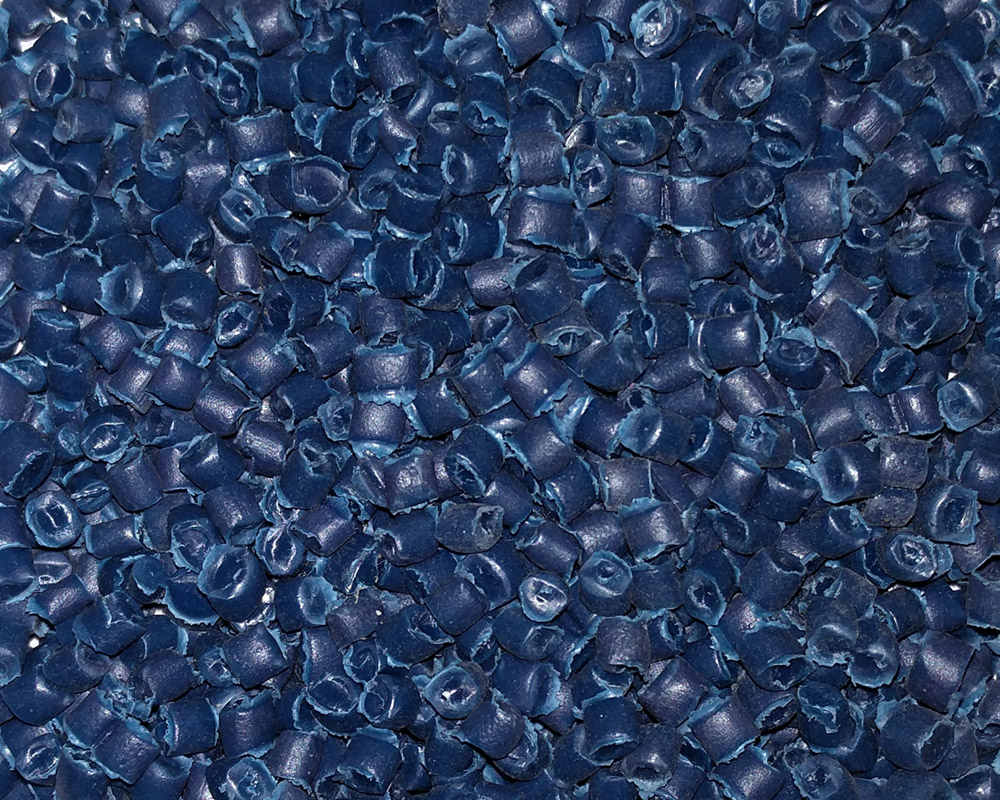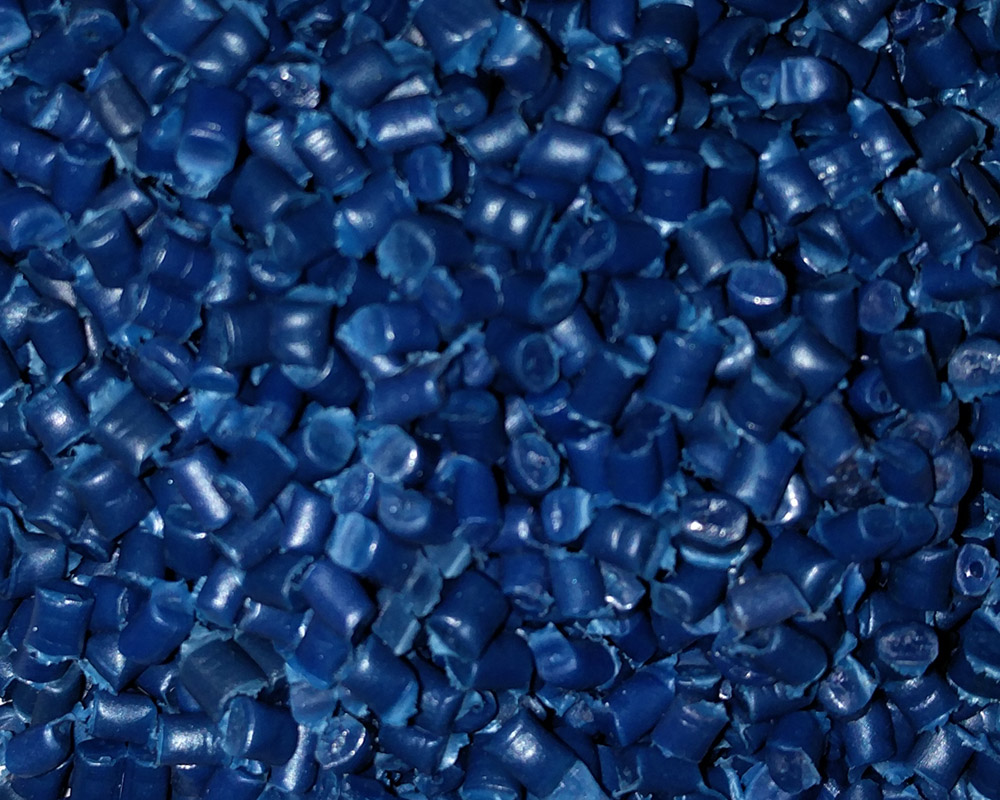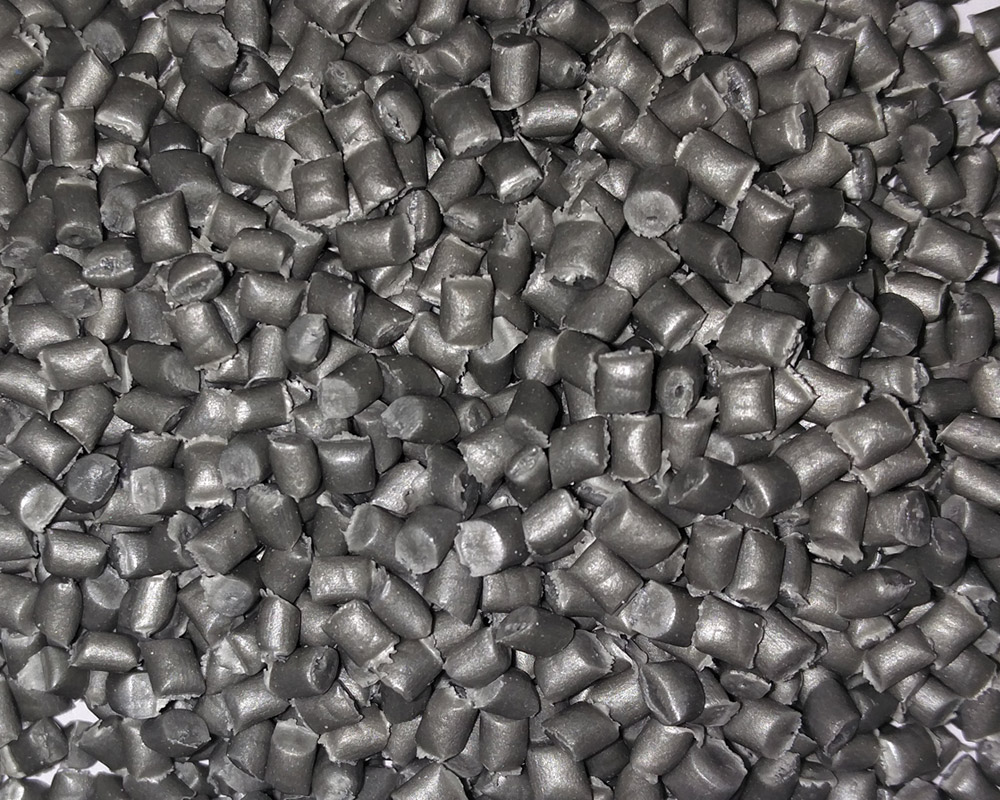 We can Supply in HD granules 20 Filter, HD granules 40 Filter, HD granules 60 Filter, HD granules 80 Filter, HD granules 100 Filter as per your needs and specifications.
We are a Reprocessed HD Granules Manufacturing Company and We assure you of Consistent Quality and regular supply. Contact us today to get your regular supply.